Landslides In Indonesia.
#GS-3 #DISASTER MANAGEMENT.
Context
At least nine people have died and 10 are missing after a landslide caused by torrential rain swept away several homes in Indonesia with hundreds forced to flee their flooded homes.
Twenty-one people were initially reported missing after the disaster struck in a rural part of East Java.
Landslides
A landslide is defined as the movement of a mass of rock, debris, or earth down a slope.

They are a type of mass wasting, which denotes any downward movement of soil and rock under the direct influence of gravity.

The term landslide encompasses five modes of slope movement: falls, topples, slides, spreads, and flows.
Causes
Slope movement occurs when forces acting downward (mainly due to gravity) exceed the strength of the earth materials that compose the slope.

Landslides are caused due to three major factors: geology, morphology, and human activity.

Geology refers to characteristics of the material. The earth or rock might be weak or fractured, or different layers may have different strengths and stiffness.

Morphology refers to the structure of the land. For example, slopes that lose their vegetation to fire or drought are more vulnerable to landslides.

Vegetation holds soil in place, and without the root systems of trees, bushes, and other plants, the land is more likely to slide away.

Human activity which include agriculture and construction increase the risk of a landslide.
Region
Continent-wise, Asia suffers the maximum damages/losses due to landslides and within that, South-Asian nations are the worst sufferers including India which is one of the worst affected by landslides.
Mitigation
Restriction on the construction and other developmental activities such as roads and dams in the areas prone to landslides.

Limiting agriculture to valleys and areas with moderate slopes.

Control on the development of large settlements in the high vulnerability zones.

Promoting large-scale afforestation programmes and construction of bunds to reduce the flow of water.

Terrace farming should be encouraged in the northeastern hill states where Jhumming (Slash and Burn/Shifting Cultivation) is still prevalent.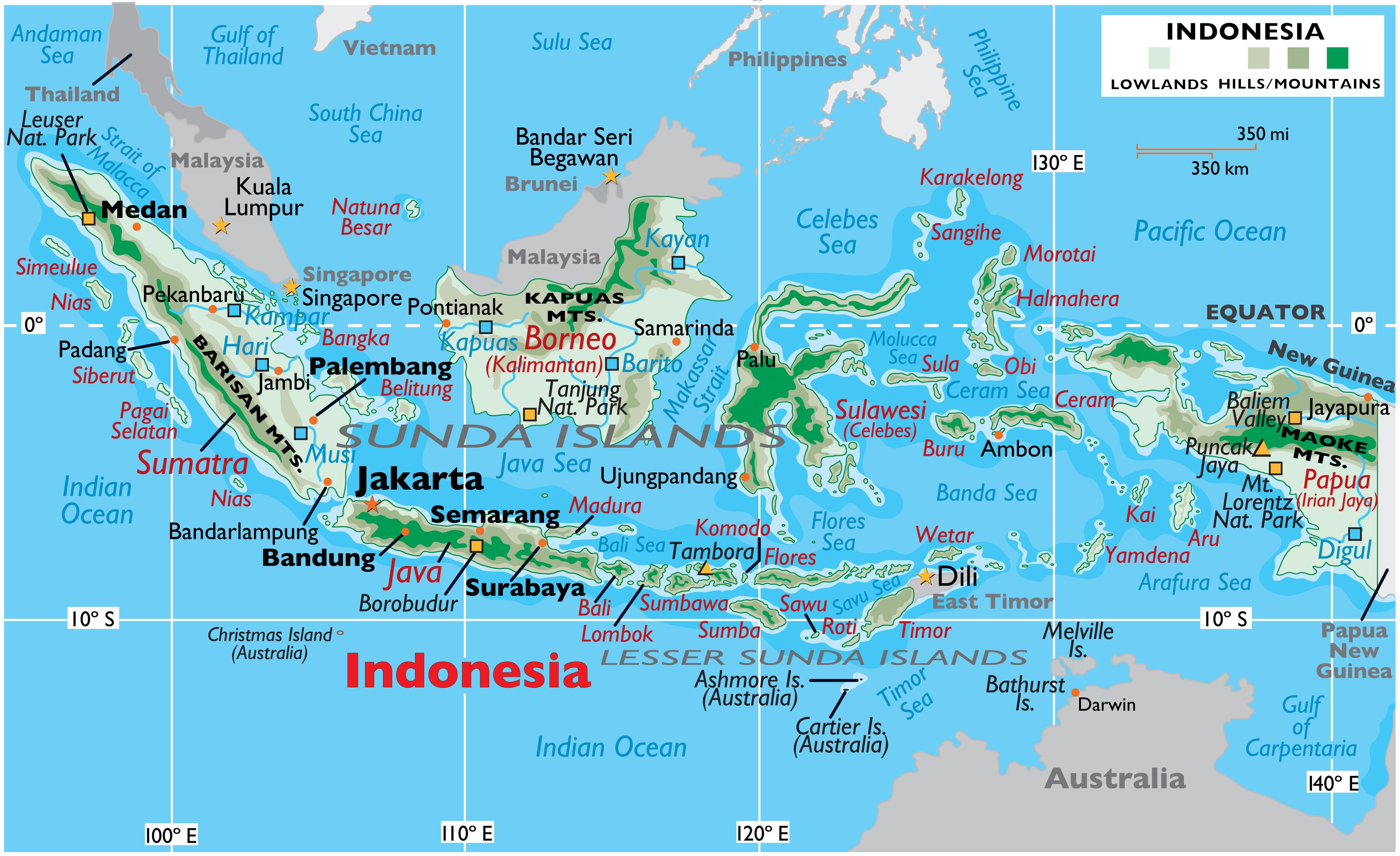 Exports Surge 6.2%,Imports Rise 2%
#GS-3 # INDIAN ECONOMY
Context
India recorded a 6.2% surge in exports in January 2021, marking the second month in a row that outbound trade recorded positive growth after the COVID-19 pandemic and global lockdowns dampened global trade through most of 2020.

Imports also grew for the second successive month in January, rising 2% as per quick estimates released by the Ministry of Industry and Commerce.
Key points
Non-oil and non-gold imports recorded a sharper growth of 7.5%.

Exports in January 2021 were $27.45 billion, as compared to $25.85 billion in January 2020, exhibiting a positive growth of 6.16%.

The trade deficit was estimated at $14.54 billion, almost 5% lower than the $15.3 billion recorded in January 2020.

Exports had grown by a marginal 0.14% in December 2020. Overall exports in the first ten months of 2020-21 remain about 10% lower than the same period a year earlier, while imports have shrunk by 22.8%.

The trade deficit has sustained at a high level for the second consecutive month, which is a testament to the recovery in domestic demand, as well as the impact of higher commodity prices following the resurgence in global confidence.

It was increasingly likely that the third and fourth quarters of financial year 2020-21 would see a reversion to a current account deficit.

While several product categories showed impressive growth in January, the contraction in exports of major products such as petroleum products, leather textiles and gems and jewellery were key concerns.

These products are major constituents of India's export basket and mainly related to the labour-intensive sector of exports.
Services exports decline
Services exports remained a concern, with the Reserve Bank of India pointing to a 6.41% decline in outbound services trade in December 2020.
The worsening contraction in services exports meant that the services trade surplus recorded a year-on-year decline in December 2020, after a gap of nine months.
Trade deficit
Simply put, the trade "balance" of a country shows the difference between what it earns from its exports and what it pays for its imports.

If this number is in negative - that is, the total value of goods imported by a country is more than the total value of goods exported by that country - then it is referred to as a "trade deficit".

If India has a trade deficit with China then China would necessarily have a "trade surplus" with India.
What does a trade deficit signify?
A trade deficit means broadly can mean two things:

The demand in the domestic economy is not being met by the domestic producers.

Many a time a deficit signifies the lack of competitiveness of the domestic industry.

More often than not, the trade deficit of a country is due to a combination of both these main factors.
Is trade deficit a bad thing?
Not necessarily. No trade is ever balanced. That's because all countries have different strengths and weaknesses.

Trade typically enhances well being all across the world by forcing countries to do what they can do most efficiently and procure (import) from the rest of the world what they cannot produce efficiently.

Another way to look at trade deficits is to look at the outcome of trade agreements on consumers instead of producers.

For instance, if cheaper and better quality milk or steel was to come into India, Indian consumers would benefit as their health improves and their cars become more affordable.

Indian producers of steel and milk will cry foul but then if they are not efficient, they should be producing something else.
Leather Back Sea Turtle
#GS-3 #SPECIES IN NEWS
Context
Proposals for tourism and port development in the Andaman and Nicobar (A&N) Islands have conservationists worried over the fate of some of the most important nesting populations of the Giant Leatherback turtle in this part of the Indian Ocean.
Under the verge of concern due to mega "development" plans
The largest of the seven species of sea turtles on the planet and also the most long-ranging, Leatherbacks are found in all oceans except the Arctic and the Antarctic.

Within the Indian Ocean, they nest only in Indonesia, Sri Lanka and the Andaman and Nicobar Islands and are also listed in Schedule I of India's Wildlife Protection Act, 1972, according it the highest legal protection.

Surveys conducted in the A&N Islands over the past three decades have shown that the populations here could be among the most important colonies of the Leatherback globally.

There is concern now, however, that at least three key nesting beaches - two on Little Andaman Island and one on Great Nicobar Island - are under threat due to mega "development" plans announced in recent months.

These include NITI Aayog's ambitious tourism vision for Little Andaman and the proposal for a mega-shipment port at Galathea Bay on Great Nicobar Island.
Little Andaman in focus
The Little Andaman plan, which proposes phased growth of tourism on this virtually untouched island, has sought the de-reservation of over 200 sq km of pristine rainforest and also of about 140 sq km of the Onge Tribal Reserve.

Two sites where key components of the tourism plan are to be implemented are both Leatherback nesting sites - South Bay along the southern coast of the island and West Bay along its western coast.

South Bay is proposed to be part of the "Leisure Zone" where a film city, a residential district and a tourism special economic zone are to come up.

West Bay is to be part of West Bay Nature Retreat with theme resorts, underwater resorts, beach hotels and high-end residential villas.

The roughly 7-km-long beach at West Bay has been the site of ongoing marine turtle research projects.

Set up post-2004 by the Andaman and Nicobar Environment Team (ANET), Dakshin Foundation, the Indian Institute of Science and the A&N Forest Department to monitor how turtle populations have responded after the devastating earthquake and tsunami, it has thrown up new information on turtles and their behaviour.

Not only are the numbers of females nesting here significant, satellite telemetry has revealed hitherto unknown migration patterns.

Satellite-tagged female turtles have been tracked swimming up to 13,000 km after nesting on West Bay, towards the western coast of Australia and southwest towards the eastern coast of Africa.

One of the tagged turtles travelled to Madagascar, covering 12,328 km in 395 days while another travelled 13,237 km in 266 days to the Mozambique coast.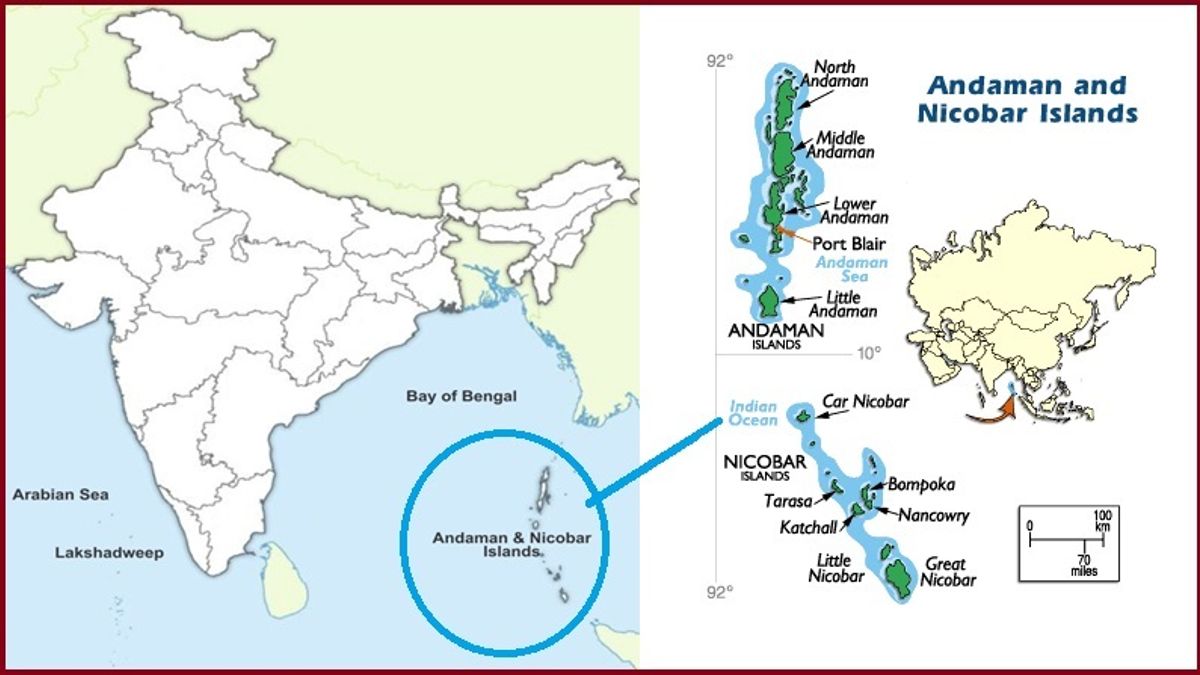 Turtle Conservation in India
There are five species in Indian waters i.e. Olive Ridley, Green turtle, Loggerhead, Hawksbill, Leatherback.

The Olive Ridley, Leatherback and Loggerhead are listed as 'Vulnerable' on the IUCN Red List of Threatened Species.

The Hawksbill turtle is listed as 'Critically Endangered' and Green Turtle is listed as 'Endangered' on the IUCN Red List of Threatened Species.

They are protected in Indian Wildlife Protection Act of 1972, under Schedule I.

Turtles have been protected in India under the Biodiversity Conservation and Ganga Rejuvenation programme.
blog comments powered by

Disqus