WHO pledges aid for India
#GS-2 #GLOBAL GROUPINGS AND THEIR MANDATE
Context
The World Health Organization (WHO) pledged oxygen concentrators, laboratory supplies and mobile hospitals for India.
To meet the increased demand
The

WHO

will be procuring laboratory supplies, including 1.2 million reagents, to help India meet the huge demand and need for testing.

It will also be providing mobile field hospitals. It is also chartering flights to

bring 4,000 oxygen concentrators to help meet

the increased demand.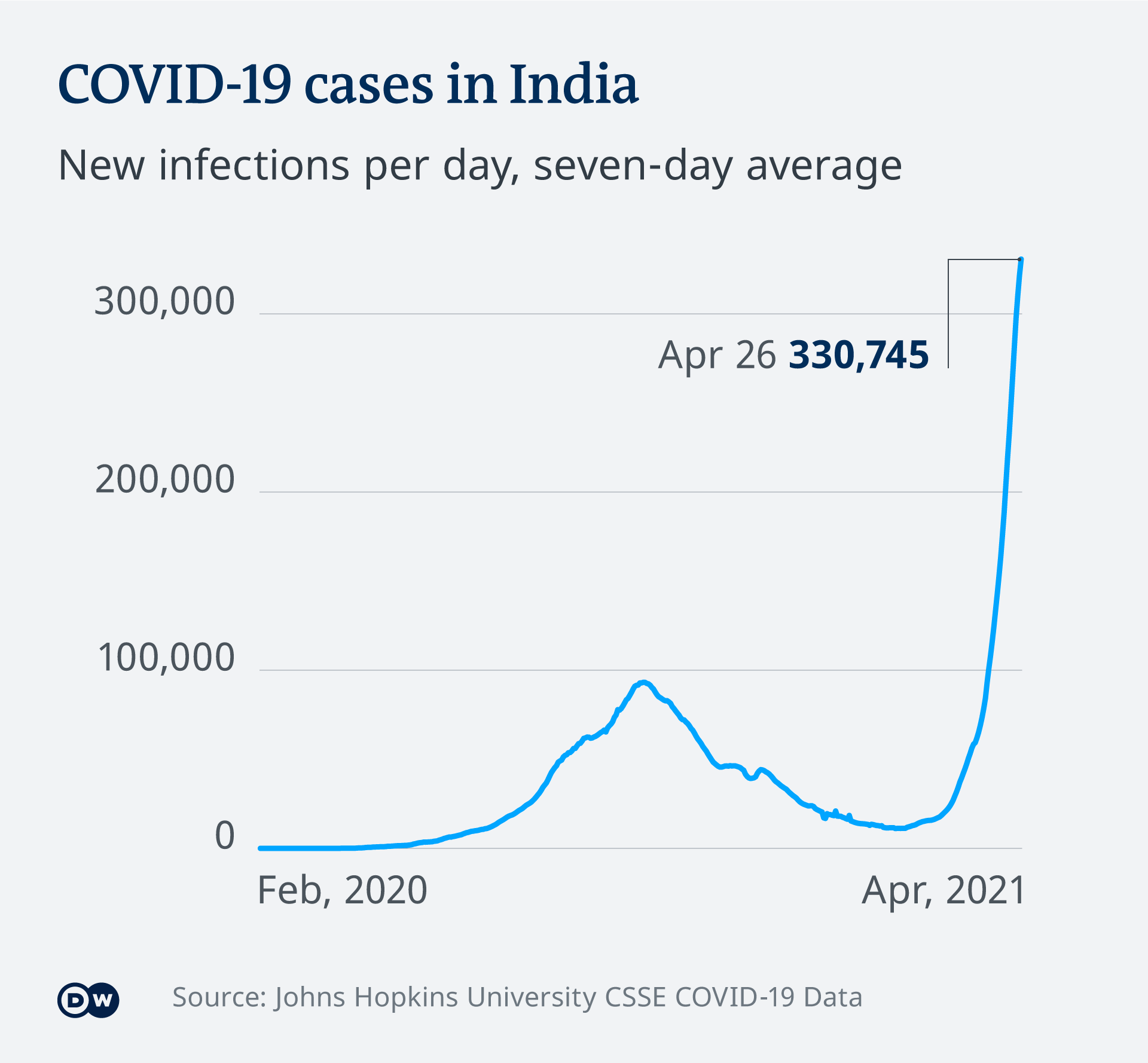 Other pledges and assistance from countries
The White House said the U.S. is "working around the clock" to deploy testing kits, ventilators, and personal protective equipment, and it would seek to provide oxygen supplies as well. It said it would also make available sources of raw material urgently needed to manufacture Covishield, the AstraZeneca-Oxford vaccine made by the Serum Institute of India.
"Just as India sent assistance to the United States as our hospitals were strained early in the pandemic, we are determined to help India in its time of need," President Joe Biden said in a tweet.
India will receive a first batch of Russia's Sputnik V vaccine against COVID-19 on May 1, the head of the Russian Direct Investment Fund, Kirill Dmitriev, told CNN Monday, according to the Interfax new agency.
California-based Gilead Sciences said it will give India at least 450,000 vials of its COVID-19 drug remdesivir and donate active pharmaceutical ingredients (APIs) to boost production, as the country reels from surging COVID-19 cases.

Gilead said all seven Indian companies licensed to produce remdesivir are scaling up their batch sizes as well as adding new manufacturing facilities and local contract manufacturers.

Remdesivir is approved in India for restricted emergency use to treat suspected or lab-confirmed COVID-19 in adults and children hospitalized with severe disease.
BIASA BASICS
World Health Organization
The WHO is a specialized agency of the United Nations responsible for international public health.

It is part of the U.N. Sustainable Development Group.

The WHO Constitution, which establishes the agency's governing structure and principles, states its main objective as ensuring "the attainment by all peoples of the highest possible level of health."

It is headquartered in Geneva, Switzerland, with six semi-autonomous regional offices and 150 field offices worldwide.
WHO and India
India became a party to the WHO on 12 January 1948.

Regional office for South East Asia is located in New Delhi.

With a coordinated effort by Indian government with the World Health Organization (WHO), smallpox was eradicated in 1977.

India began the battle against the disease in response to the WHO's 1988 Global Polio Eradication Initiative with financial and technical help from World Bank.

The WHO Country Cooperation Strategy - India (2012-2017) has been jointly developed by the Ministry of Health and Family Welfare (MoH&FW) and the WHO Country Office for India (WCO).
SOURCE: THE HINDU
blog comments powered by

Disqus