PLACES IN NEWS
EXCERPTS FROM TODAY'S NEWS PAPER
IMAGE IN THE FIRST PAGE OF THE HINDU NEWS PAPER
A newborn rhino with its mother at the Pobitora Wildlife Sanctuary in Morigaon district of Assam on Monday.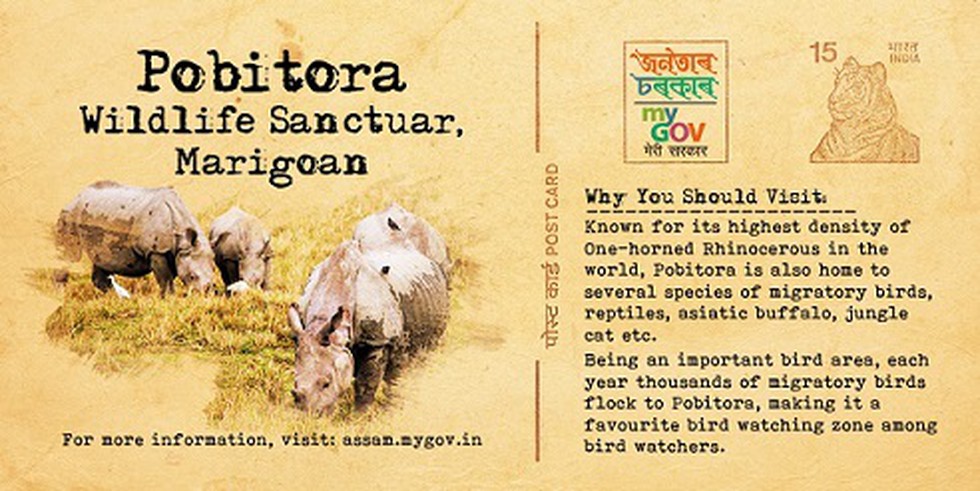 Pobitora Wildlife Sanctuary
Pobitora Wildlife Sanctuary has the largest density of one-horned rhinos in the world and second highest concentration in Assam after Kaziranga National Park.




It is often called 'Mini Kaziranga' due to the same landscape and vegetation.

The wildlife sanctuary is home to endangered one-horned rhinoceros and the other mammals such as Leopard, Leopard cat, Fishing cat, Jungle cat, Feral Buffalo, Wild pigs, Chinese pangolins, etc.

About 72% of Pobitora Sanctuary consists of wet savannah of Arundo donax and Saccharum. The remaining area is covered by water bodies.




Water hyacinth (an invasive aquatic plant) is a bigger problem to the area especially to waterfowl, as it becomes a thick mats on the water surface.

There are 5 national parks in Assam namely,




Dibru-Saikhowa National Park,

Kaziranga National Park,

Manas National Park,

Nameri National Park,

Rajiv Gandhi Orang National Park.
blog comments powered by

Disqus