PIB SUMMARY
Mental Health and Normalcy Augmentation System (MANAS) App

Navegaon-Nagzira Tiger Reserve (NNTR)
---
Mental Health and Normalcy Augmentation System (MANAS) App
It is a comprehensive, scalable and national digital wellbeing platform and an app developed to augment mental well-being of Indian citizens.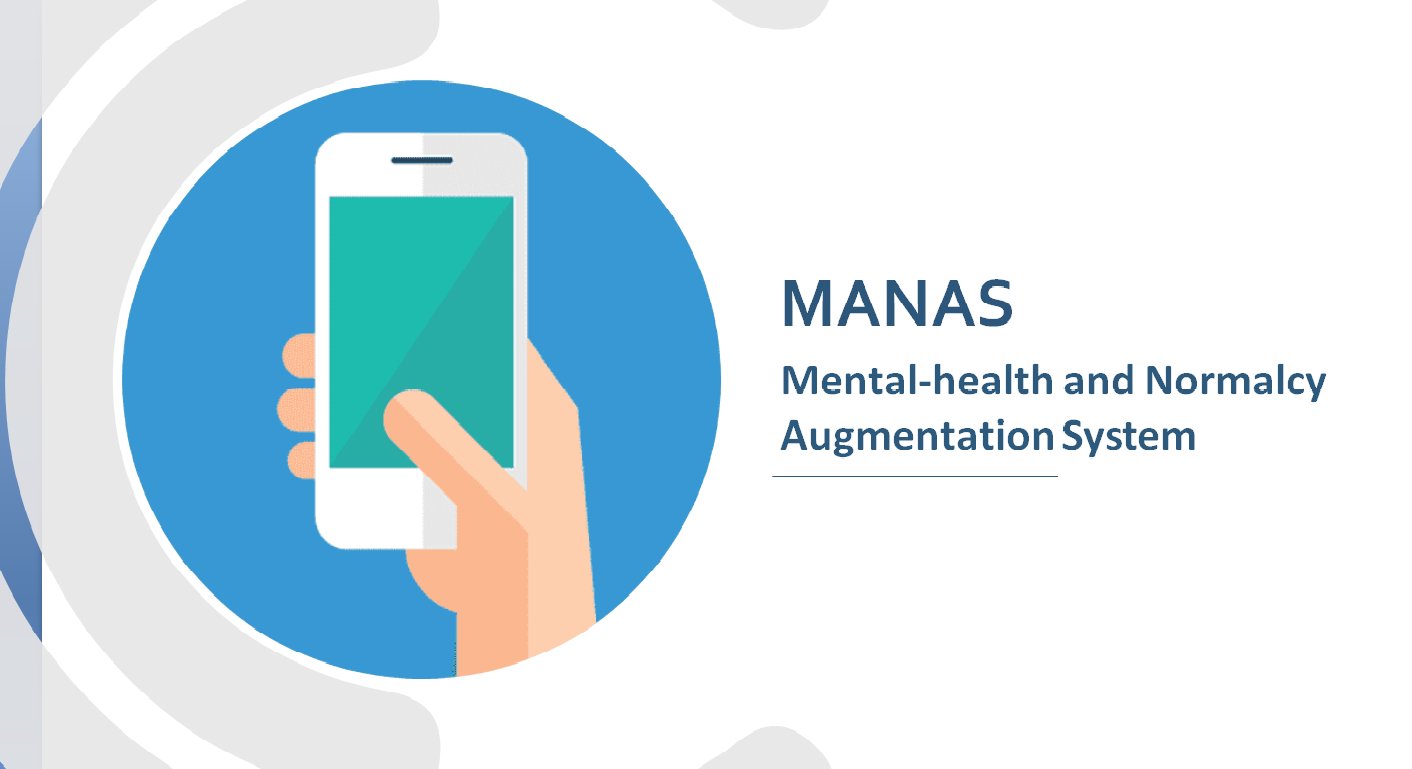 It integrates the health and wellness efforts of various government ministries, scientifically validated indigenous tools with gamified interfaces developed/researched by various national bodies and research institutions.
It was endorsed as a national programme by the Prime Minister's Science, Technology and Innovation Advisory Council (PM-STIAC).
It was initiated by the Office of the Principal Scientific Adviser to the Government of India, jointly executed by the National Institute of Mental Health and Neuro-Sciences (NIMHANS) Bengaluru, the Armed Forces Medical College (AFMC) Pune and the Centre for Development of Advanced Computing (C-DAC) Bengaluru.
---
Navegaon-Nagzira Tiger Reserve (NNTR)
In 1970, the forest area of Nagzira was declared a Wildlife Sanctuary. It was notified as the 46 Tiger Reserve (TR) of India in December 2013.
Location: Gondia and Bhandara Districts in the North-Eastern Maharashtra.
Nagzira got its name from the snake or nag temple here and zira, which means a perennial source of water referring to the stream from a hill in Pongezara.
Connectivity with: Kanha and Pench TR in Madhya Pradesh, Pench and Tadoba-Andhari TR in Maharashtra, Indravati TR in Chhattisgarh and indirectly with the Kawal & Nagarjuna Sagar TR in Telangana & Andhra Pradesh and Achanakmar TR in Chhattisgarh.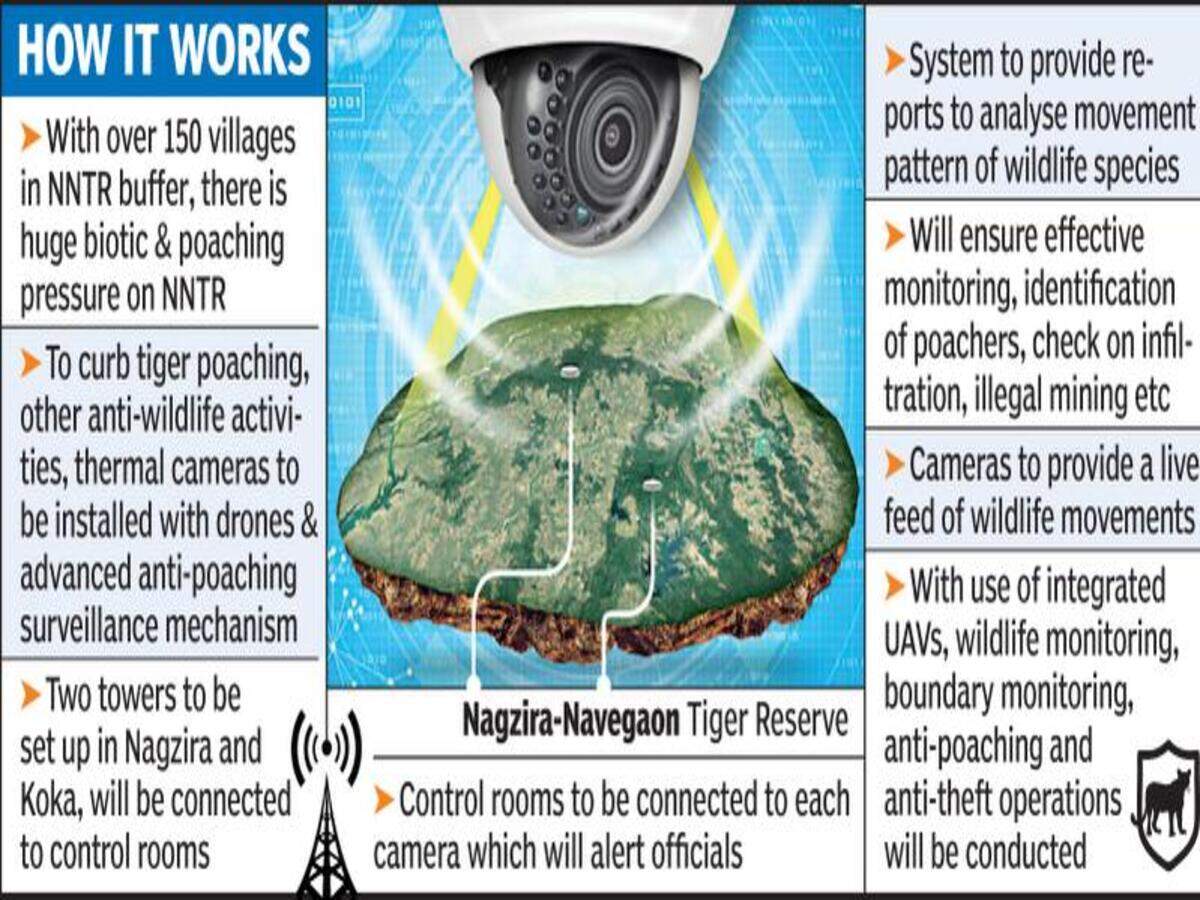 Fauna

Home to a large variety of wildlife like Indian wild boar, Mouse deer, Sambar deer, Bengal tiger, leopard, chitkul and much more.

Flora

Trees like Mahua, Bamboo, Jamun, Ain & Bombax & grasslands, weeds, teak forests & around 200 species of plants of medicinal & economic importance.
blog comments powered by

Disqus