PIB SUMMARY
---
8TH Global Nitrogen Conference
#GS2 #POLICIES #GS3 #SCIENCE AND TECHNOLOGY.
It is being virtually held by the International Nitrogen Initiative (INI) from 31st May-3rdJune 2021.

INI is a world programme, found out in 2003 under sponsorship of the Scientific Committee on Problems of the Environment (SCOPE) and from the International Geosphere-Biosphere Programme (IGBP).
The important aims of the INI are to
Optimize nitrogen's beneficial role in sustainable food production, and

minimize nitrogen's negative effects on human health and therefore the environment resulting from food and energy production.

It is addressed by speakers from the United Nations Environment Programme (UNEP), Food and Agriculture Organisation (FAO) and UN Economic Commission on Europe, etc.
Focus: Assessing and managing reactive nitrogen compounds sustainably are going to be crucial to realize the 17 Sustainable Development Goals (SDGs) targeted for 2030.
Reactive nitrogen compounds (NOx, ammonia and therefore the greenhouse emission nitrous oxide) impact air, water and soil quality, health, biodiversity and global climate change , etc.

Nitrous oxide has upto 300 times higher heating potential than CO2 .

These compounds are lost from fertilisers, manures and sewage also as from fuel burning in transport and industry.

South Asia is one among the worldwide hotspots for nitrogen pollution.

The Indian nitrogen assessment of 2017 has provided an enormous impetus to the UN resolution, also on the continued South Asian nitrogen assessment.

The Berlin Declaration are going to be finalised and adopted during the concluding session of the conference on 3rd June.
NITROGEN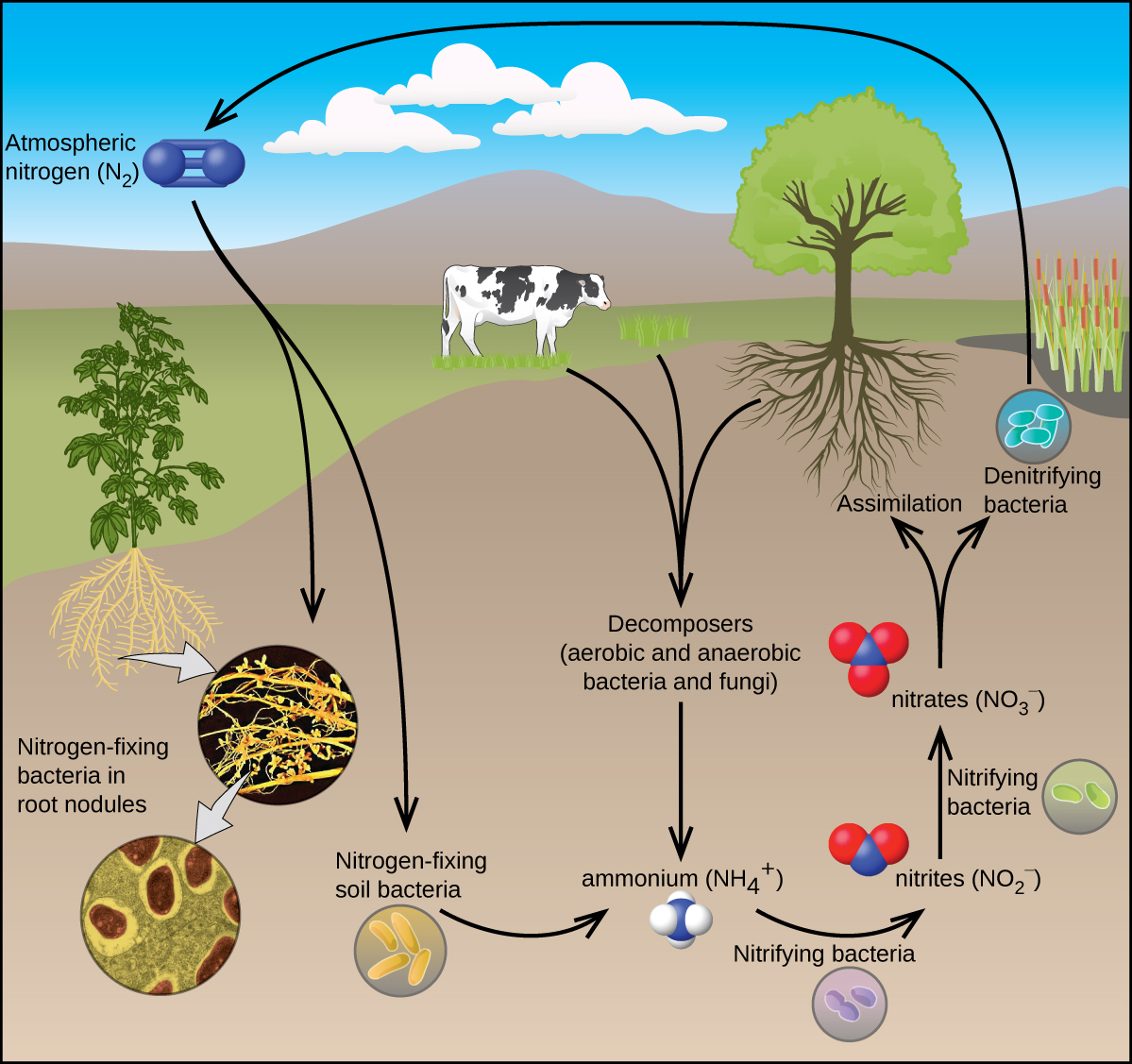 blog comments powered by

Disqus