8 Asiatic lions test Covid positive at Hyderabad zoo
#GS3 #ENVIRONMENT #SPEICES AND CONSERVATION
Context:
The first such instance in India, the lions showed symptoms a few weeks ago. Their condition is said to be stable and they have been isolated from other animals to contain spread.
Tests conducted
The animals' oropharyngeal swab samples were collected and sent to the Centre for Cellular and Molecular Biology (CCMB) for testing and genome sequencing. RT-PCR tests confirmed the animals had contracted Covid-19. It is believed the disease was transmitted through humans.

Genome sequencing apart from the tests to understand the kind of variant [that has infected the lions] and it is obvious that the animals have mostly picked the virus up from humans … there is no other possible source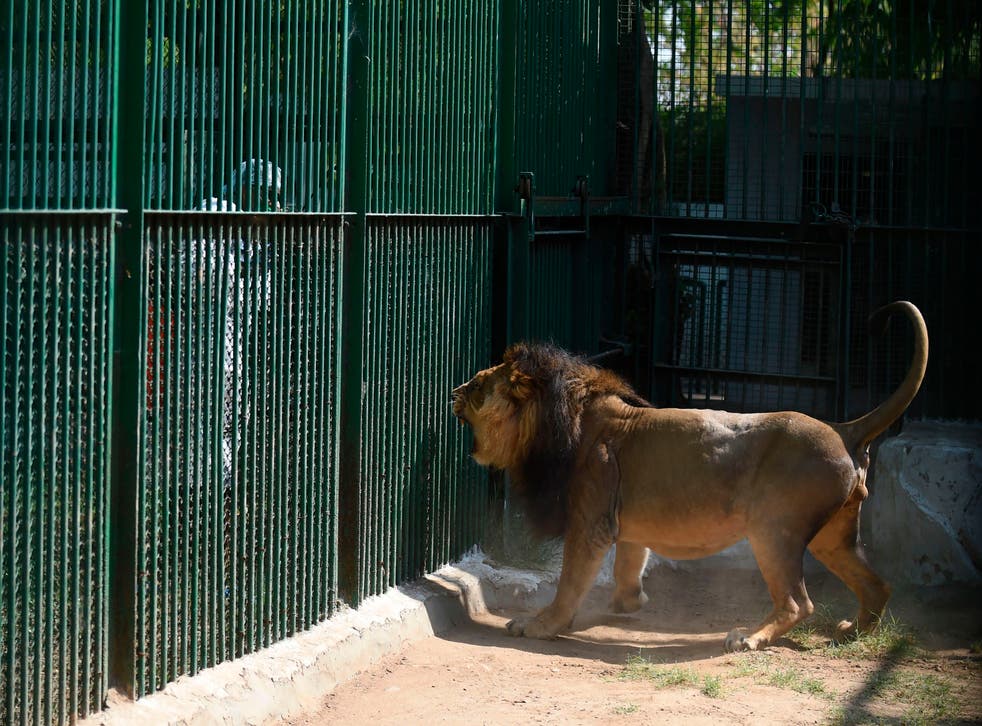 Inside the zoo:
Spread across 300 acres, NZP is home to over 1,500 species of birds, reptiles and animals, and is one of the most-visited places in the city, both by tourists and Hyderabad residents. The zoo has a total of 22 lions, including 12 Asiatic lions. The remaining are African lions. Eight of the Asiatic lions are currently being treated for Covid.
BIASA BASICS
Asiatic Lion
Indian Lion (Panthera Leo Persica) is listed as Endangered and exists as a single population in Gujarat.

It is one of five big cat species found in India and Gir National Park and Wildlife Sanctuary is the only habitat for Asiatic lions.

Historically, it inhabited much of Western Asia and the Middle East up to northern India.

On the IUCN Red List, it is listed under its former scientific name Panthera leo persica as Endangered because of its small population size and area of occupancy.

More than two dozen lions died last year in an outbreak of canine distemper virus (CDV) and Babesiosis.
What is Poonam Avlokan?
It includes two methods:
Block counting method — in which census enumerators remain stationed at water points in a given block and estimate abundance of lions in that block, based on the direct sighting of lions who need to drink water at least once in 24 hours during the summer.

Other teams keep moving in their respective territories and make their estimates based on inputs provided by lion trackers and on chance sightings.
Lion Census in India
The first Lion Census was conducted by the Nawab of Junagadh in 1936; since 1965, the Forest Department has been regularly conducting the Lion Census every five years.

The 6th, 8th and 11th Censuses were each delayed by a year, for various reasons.

This year it was postponed after the lockdown was announced.
SOURCE: THE HINDU
blog comments powered by

Disqus